Practice Areas
Divided Into Civil Litigation, and Estate Planning & Probate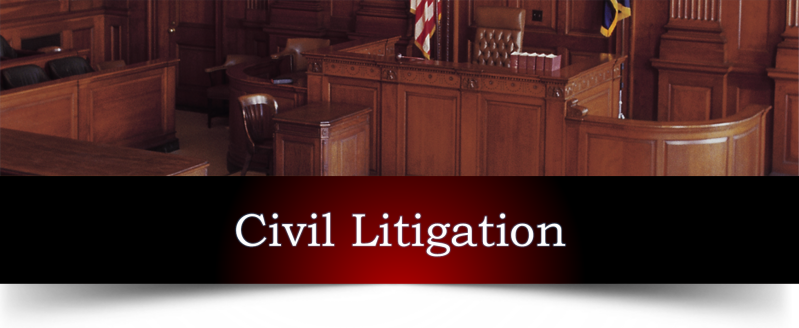 The role of the civil litigation attorney is challenging and diverse. Since civil litigation is an adversarial process, litigation attorneys must be willing to assume an oppositional position and embrace conflict and controversy. Civil litigation attorneys often work long hours, especially during trial, and commonly travel state-wide
Civil litigation in and of itself is a certain lifestyle and can be divided into seven stages: investigation, pleadings, discovery, pre-trial, trial, settlement and appeal. Not every lawsuit passes through each stage of litigation; most lawsuits are settled prior to trial and many cases that reach a trial verdict are not appealed.
Civil Litigation Practice Areas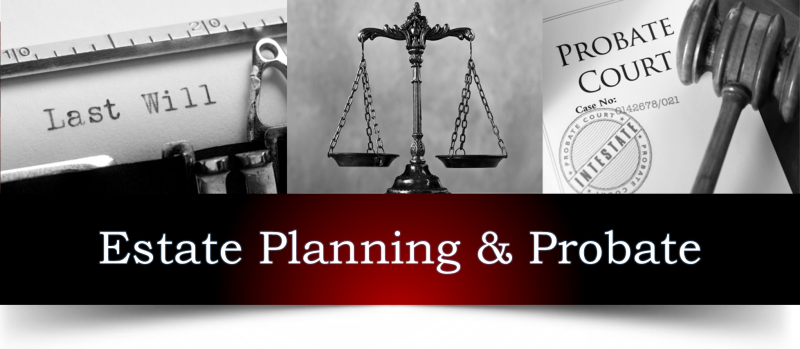 Estate planning involves the will, trusts, beneficiary designations, powers of appointment, property ownership (joint tenancy with rights of survivorship, tenancy in common, tenancy by the entirety), gift, and powers of attorney, specifically the durable financial power of attorney and the durable medical power of attorney. After widespread litigation and media coverage surrounding the Terri Schiavo case, estate planning attorneys now often advise clients to also create a living will. Specific final arrangements, such as whether to be buried or cremated, are also often part of the documents. More sophisticated estate plans may even cover deferring or decreasing estate taxes or winding up a business.
Wills, Estate Planning & Probate Practice Areas