Workers' Compensation
A Civil Litigation Area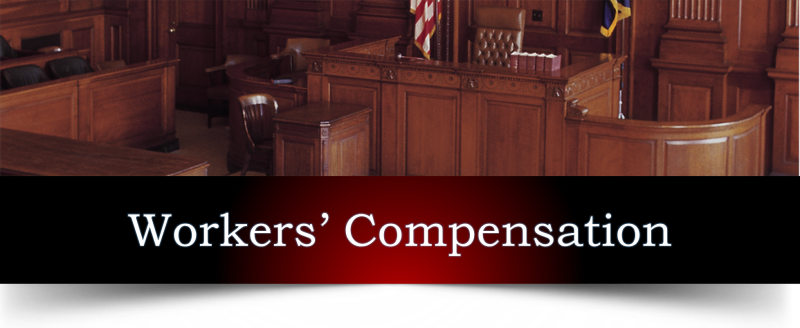 The Workers' Compensation Act is a part of the Iowa Code designed to provide certain benefits to employees who receive injury (85), occupational disease (85A) or occupational hearing loss (85B) arising out of and during the course of their employment. Benefits are payable regardless of fault and are the exclusive remedy of the employee against the employer.
What types of injuries are covered?
In Iowa, injury is defined very broadly to include any health impairment other than the normal building up and tearing down of body tissues. The health impairment must be a result of employment activities.

Diseases and hearing losses are also considered to be injuries if they are a result of the employment activities or exposures. (85A, 85B)

An employee is not entitled to benefits for a preexisting injury or disease unless it is aggravated, or worsened, by the employment.
Who is eligible for Workers' Compensation?
Most employees who are injured in Iowa, working under contract of hire made in Iowa, or whose employment is principally localized in Iowa, are eligible for benefits if they have a job-related injury. (85.71).

There are few classifications of employees who are exempt from the law, and therefore not eligible for benefits, please consult with a compliance administrator with the Division of Workers' Compensation.

Proprietors (independent contractors) limited liability company members and partners are not considered employees but may elect to be covered by purchasing a valid workers' compensation insurance policy specifically including the proprietor or partner. [85.1A, 85.61(13)]

Banks Law Firm, P.C. is able to assist with the negotiation process as well assisting in the filing of a Petition with the Workers' Compensation Commissioner all the way through Judicial Review and Appeal, if needed. The process is a difficult one and will only be that much harder should you not hire an attorney.